UX GUIDeLINE
& digital redesign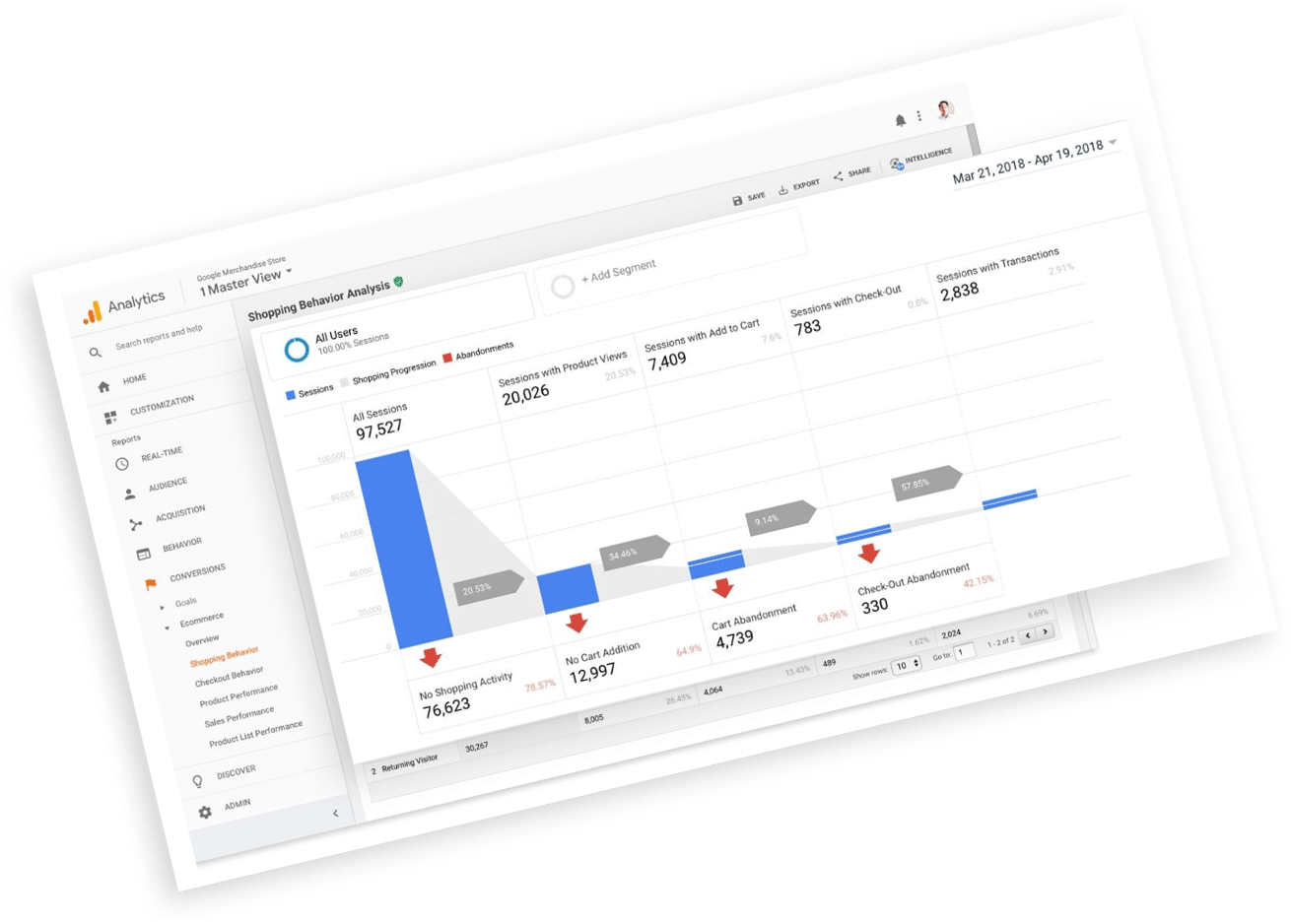 SOLVING DIGITAL ISSUES
THROUGHT USER ANALYSE
Rethink the top
part of pages
– Enhance the picture area
– Create attractive title – Clearer the navigation
– Adding a CTA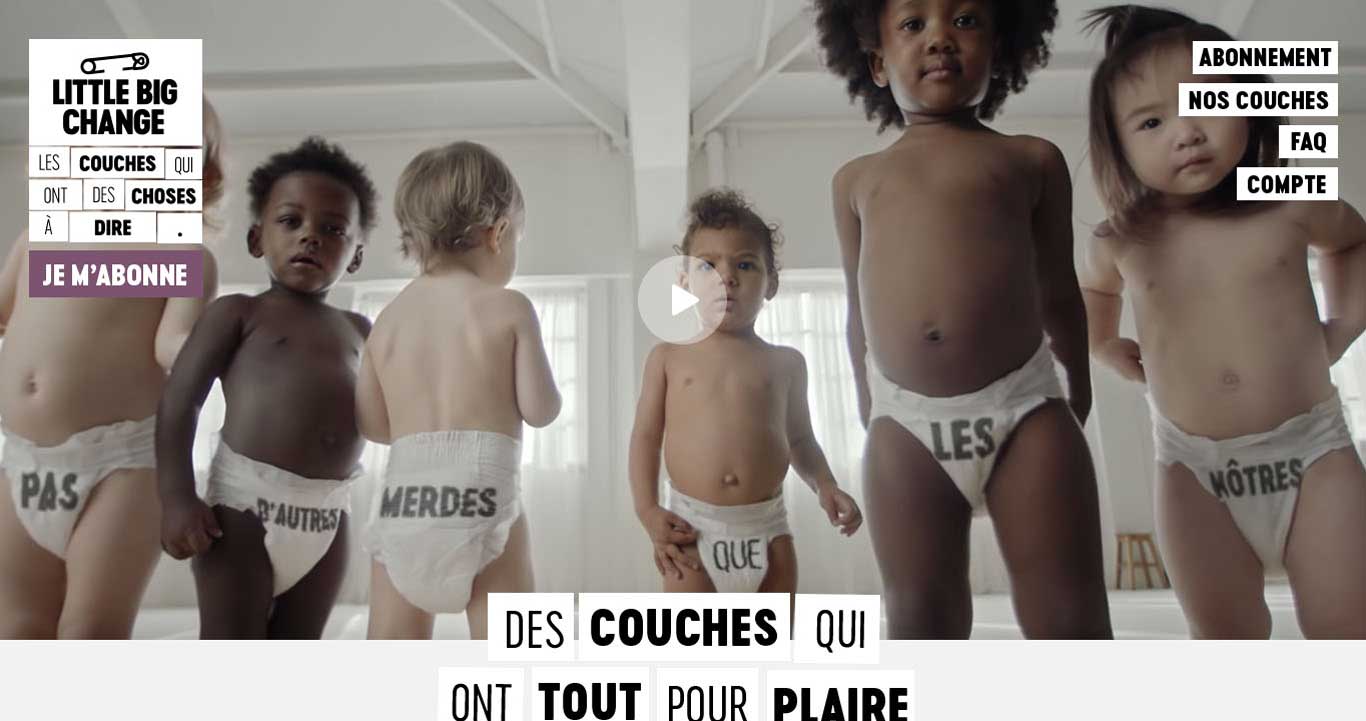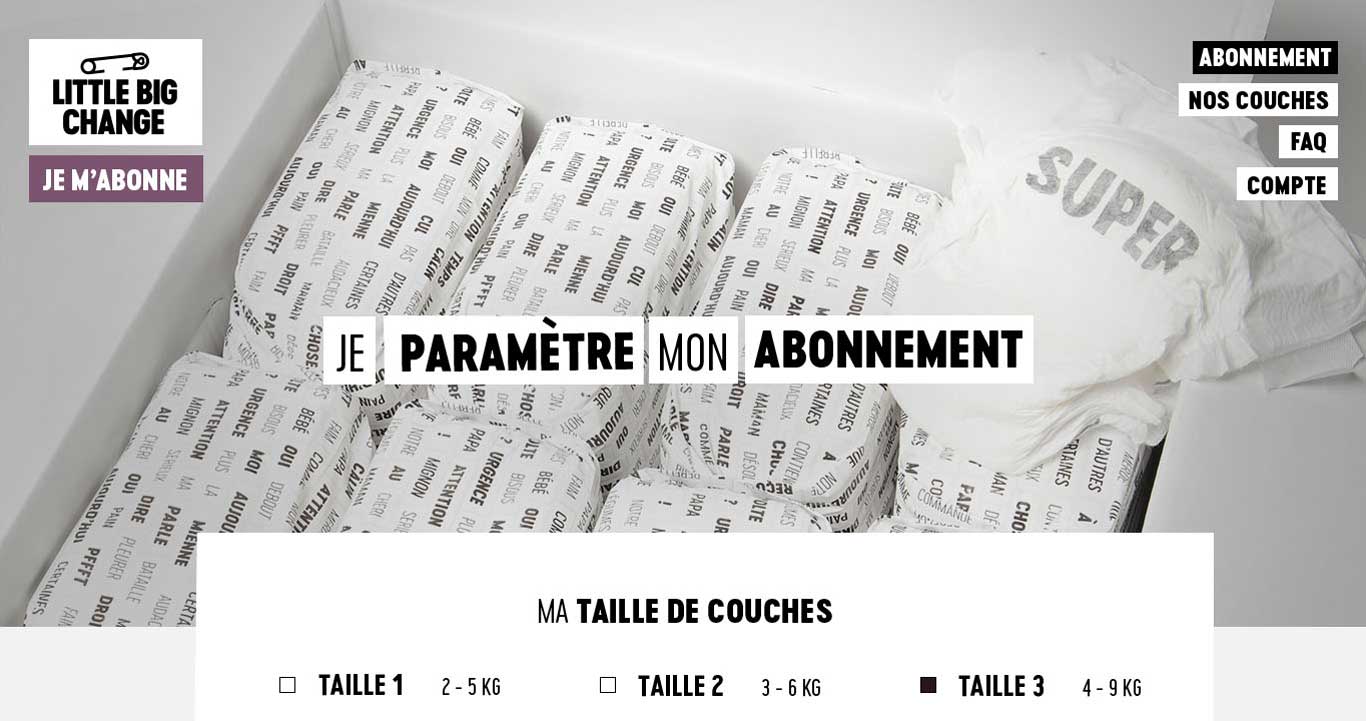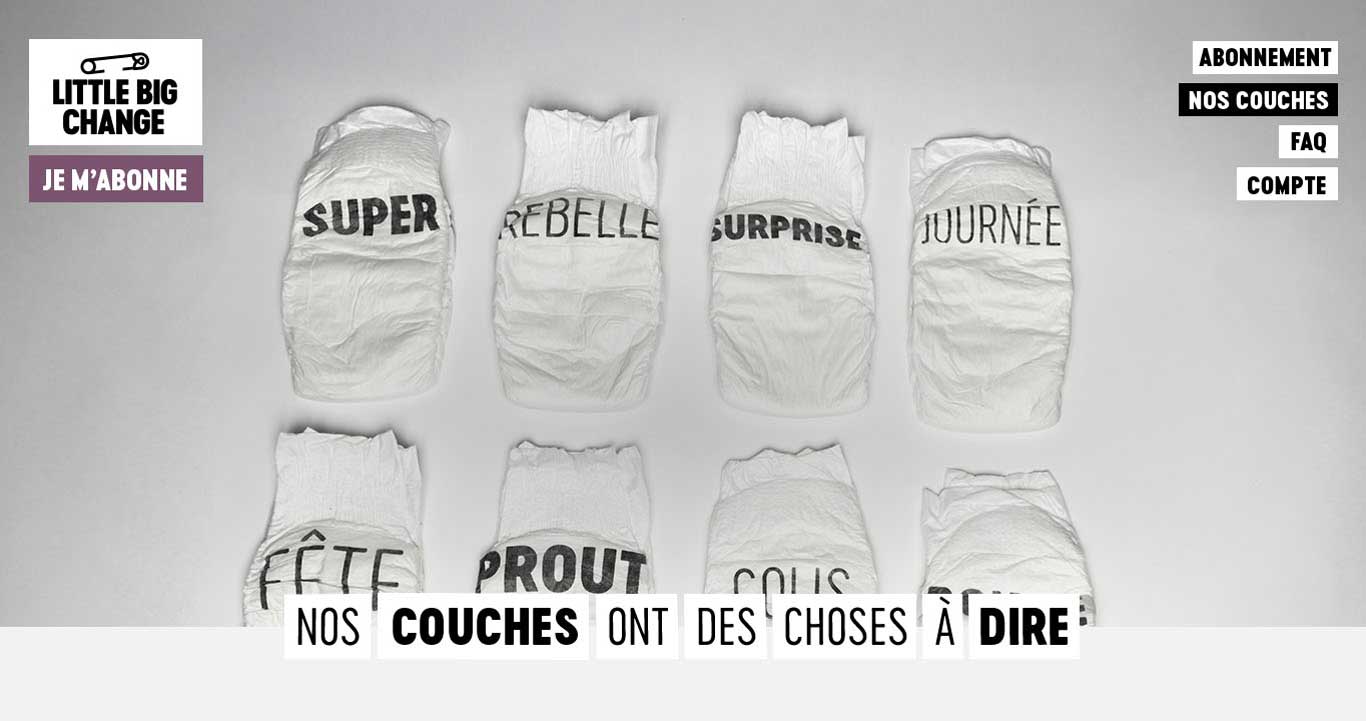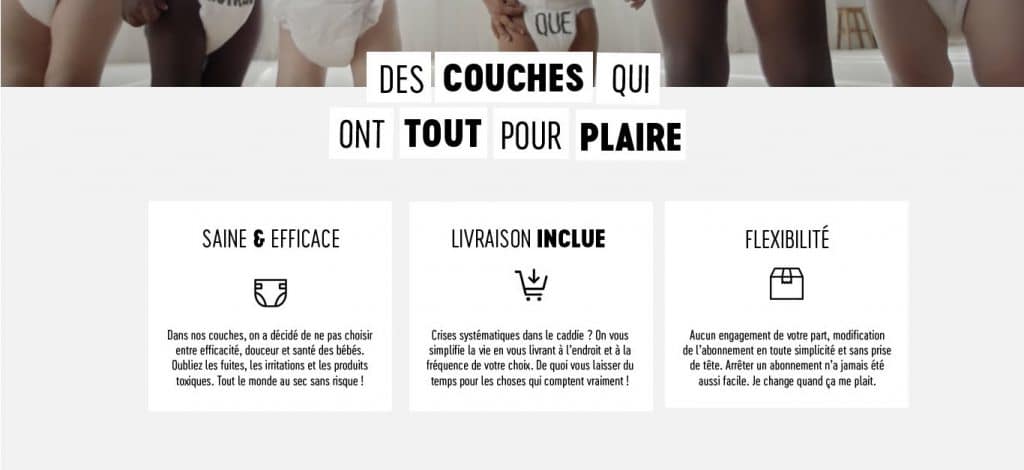 – Rewrite the message
– Create clear icones
HUMANISE !
(with real picture)
– Adding twitter flux
– show that people buy
and like the brand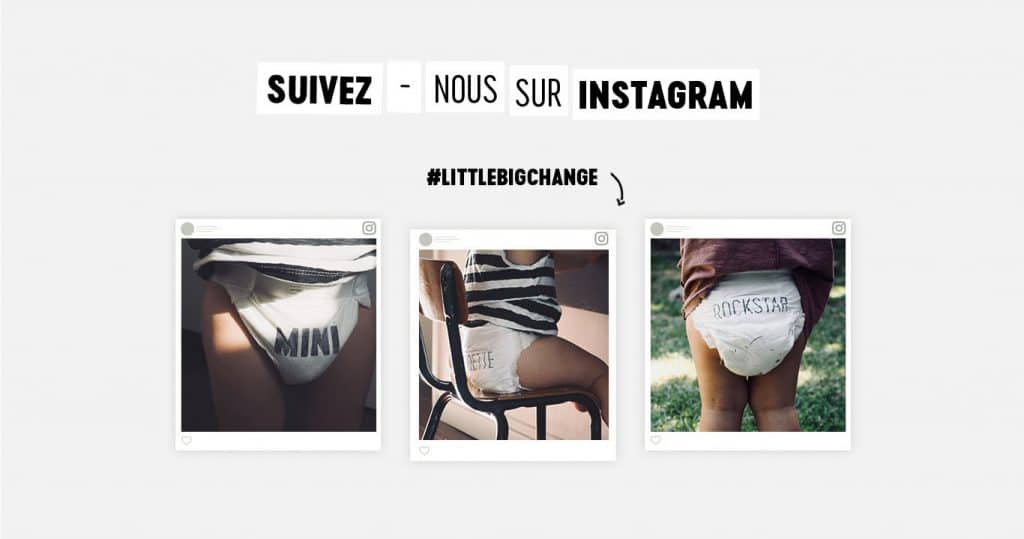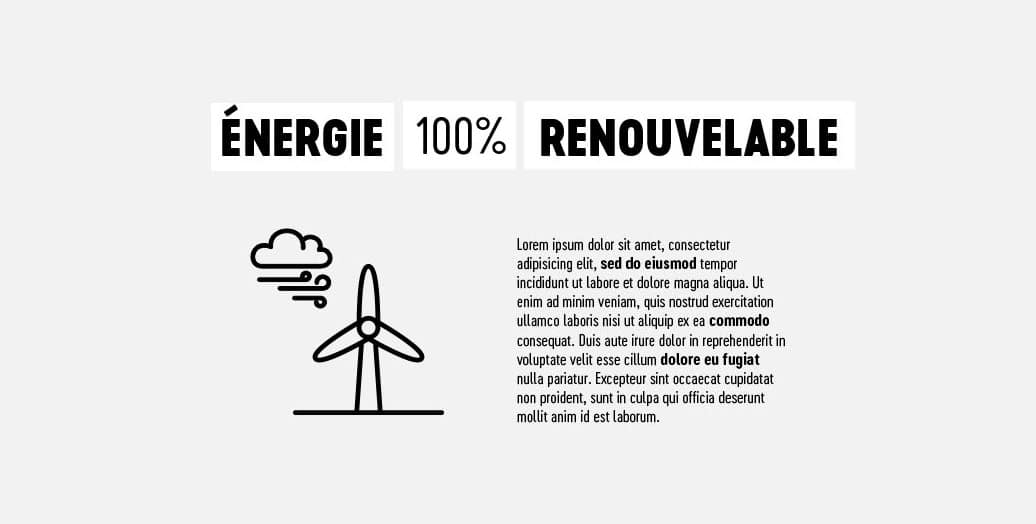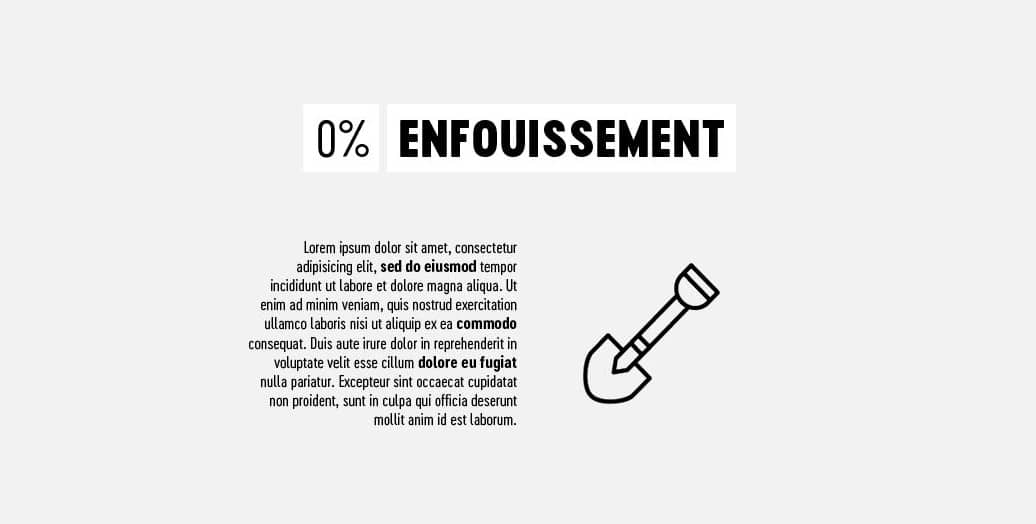 -Good choice for the planet always need to be communicate !
developping an effective
subscription page

Based on parent's need: 
– > helping to understand basic valuable numbers -> such as the number of diapers per week
highlighting
what it need to be
The power of the brand lies in its choices. "No others shit than our own." A great statement that need to be highligh. The Creative Directors of buzzman made a great advertising about this (you can watch it below)
A very good ADVERTISING from buzzman, as usual !
Julien Doucet & Lilian Moine are two great Creative director. It's always a pleasure to work with them and to get their point of view on the design who was made. Very helpfull to go further. They sign a very good advertising campaign for Little Big Change, the night they released it, the website wasn't able to support the numbers of connections …