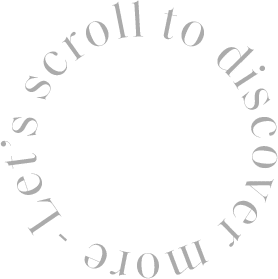 Create
Branding,


&

Digital experiences


that people love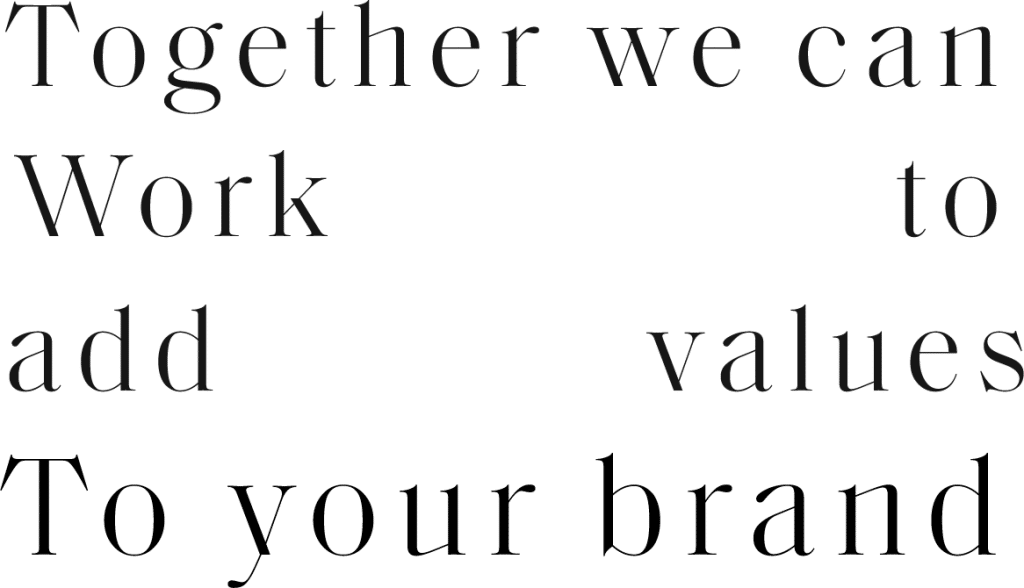 Orangina / Burger King / BMW / IKEA / Boursorama / Paypal / Super U / Paco rabanne / Huawei / Skoll / Nocibé / Botanic / OuiBus / Productman / Orangina / Burger King / BMW / IKEA / Boursorama / Paypal / Super U / Paco rabanne / Huawei / Skoll / Nocibé / Botanic / OuiBus / Productman
ORANGINA / BURGER KING / BMW / IKEA / BOURSORAMA / PAYPAL / SUPER U / PACO RABANNE / HUAWEI / SKOLL / NOCIBÉ / BOTANIC / OUIBUS / PRODUCTMAN / REBELLE / EASYJET / EASYGYM / SOCIÉTÉ GÉNÉRALE / FACILITY / TALENT-R / FOODBIOME / BUZZMAN / SWEET PUNK / FLIGHTBOX / P2M CONSULTING / SAMSUNG / CHEIL / OGILVY / HUMBLE / LE FIGARO
Rebelle / Easyjet / Easygym / Société Générale / Facility / Talent-R / Foodbiome / Buzzman / Sweet Punk / Flightbox / P2M Consulting /Samsung / Cheil / Ogilvy / Humble / Le figaro / Rebelle / Easyjet / Easygym / Société Générale / Facility / Talent-R / Foodbiome / Buzzman / Sweet Punk / Flightbox / P2M Consulting /Samsung / Cheil / Ogilvy / Humble / Le figaro
If you are looking to create high value level work that engage consumers, drive sales and make your brand memorable, you will be in good hands. I'm solving problems (ergonomy, design, storytelling) through design solutions, with a creative view and a human-centered approach. I'm helping clients worldwide grow their businesses and make profit.
Starting from creative ideas to help your brand change through culture driven narratives, experiences and service that attract humans. It's about a global comprehention of your things, your project can not be approach by only one aspect. It needs a global understanding of all implications, a real concerned with the strategy behind the execution. Art direction brings the humanity in messages, it allows it to provoke emotions. It removes dryness and makes memorable what would have been a forgettable visual encounter. Art direction transforms a visual encounter into a visual experience.
My main goal in Brand design is to help you build a memorable brand. The one that you recognize in seconds, the one you love, the one you want. To get such results, it's not only about creating a logo, it's about creating a full identity that relies on an entire ecosystem of assets which will make you exclusive, will attract your future consumers that will be want to be part of your community. You're unique. I strive to deliver emotions to ensure the consumer feels that your brand is connected with it, with its needs. I have a passion for details, the little twists that make the difference. Design decisions are research-driven and backed up by meticulous iteration. I always aim at building a concrete, powerful and meaningful universe that enhances storytelling. The full impact of design decisions are seen in the long-term. Creative experimentation is a part of the process to deliver an amazing final product. I believe in a brand that is alive and in a constant evolution, who is able to move and adapt if necessary. Creative thought is
My research rotates around key elements such as creative strategy and users focused approach. I'm always looking to build a digital presence that drives a direct relationship with consumers, that elevates your brand through exceptional experience. User experience is a constant research of optimization and performance. It requires commitment to continuously iterate and rigorously test. Creating a product is one thing, but creating a product that people will love is one other. Who never dreamt to be in a world where the products we love are all easy to use because well made and human-centered?
Creating the website of tomorrow by developing digital experiences. I bring your business ideas to life, transforming them into a product that responds to the goals and features you have defined. Starting from a brief that we challenge together, followed by the build up of a creative ideas, to end up with a solid final product. The goal is to have a direct impact on your target audience/future consumers in order to convert them into active fans of your brand. Combining my experience and knowledge with your design and work will allow us to reach a new level of communication with the final consumers. The key word being « digital experience » , i strongly believe in the power of storytelling and experiences to build memories and ensure your product becomes unforgettable. Together we will be giving birth to a new product environment that triggers an emotional response from users, using storytelling to create a strong/deep relationship between your product and its users. I can create a functional experience of any complexity and for any type of Device. Never underestimate the power of digital , quoting Kasper Rosted, CEO of Adidas « Our single most important store in the world is our dot-com store, there is no comparison ».
It all starts with creative ideas, continuing into a solid execution to finally reach a user friendly product based on consumer native comprehension. I ensure your target audience/future consumers fully understand what the product is about by creating a simple & smooth product that is aligned with their needs. The key of success is to leverage the Agile method that allows recurrent iteration throughout the different phases; backed by solid researches, analysis and testing.
Senior designer, 2020 -
Available for freelance upon request
+33.6.65.49.24.32