WE DEVELOP
CREATIVE IDEAS
THAT TURN INTO
BUSINESSES.
We travelled
from the futureto help brands
to be in consumers
top of mind but also
in their handsand heart.
products, services and experiences with strong business potential and high emotional value.
at the crossroads of brand DNA, consumers' insights and market opportunities
people's needs, we analyze markets, and we launch and implement products and services with our team of product managers, creatives, designers, software and hardware engineers in order to build the most promising business models.
become game changers: give us a pain point, we'll bring you an effective solution. Productman is a business invention / business innovation / creative innotation / design / studio.
By acting creatively and responsibly to develop new products, experiences and services our clients didn't know yet they were capable of. We are thinkers, offering innovative Strategy, Design and communications. But the real fun starts when we turns into passionate makers.
Crédit of picture : Aaron Brimhall

more impact
more expressive
more playfull
INTEGRAL CF
BOLD - headline

PRAGMATICA
BOLD / BOOK - BODYTEXT

desire to buy the product we create ?
desire to join innovation agency ?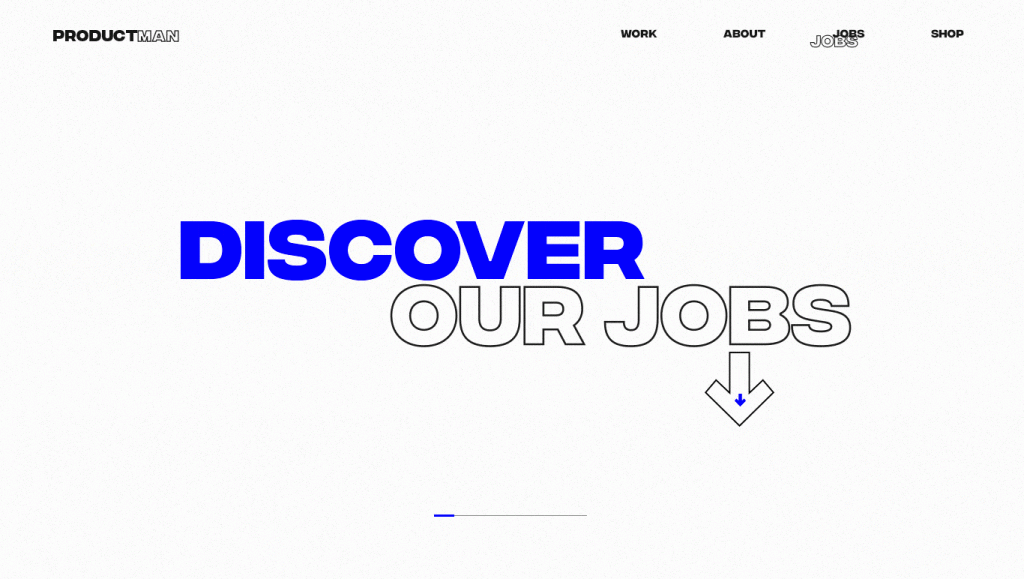 we create for our client ?